We offer free gift-wrapping service for order more than JPY8,000 product purchase price. (All orders as one wrapping only, Message card service is not available.)
We will wrap your item with Furoshiki (wrapping cloth). Color of wrapping will be determined by the shop. If the total volume of items in your order is too large, we will send your order without wrapping and put one Furoshiki into the box. Please note that due to the system of our distribution center, we are unable to inform you in advance about the detail of wrapping.
Once your order is placed, we will automatically start preparing to ship your order. Please note that we do not generally accept wrapping requests via email or form after your order has been placed.
We do not offer individual product wrapping. If you wish to have an item wrapped individually, you will need to split your order, but please note that the total cost of shipping may be higher in this case.
Alternatively, you can purchase additional Furoshiki at our shop and wrap it by yourself. It is not difficult to tie a Furoshiki, and wrapping it yourself will make the gift more warm and thoughtful. In Japan, there is a culture that a special power dwells in the knot that is made while thinking about your precious people.
To learn how to tie a furoshiki knot, we suggest you to see this video.
You can purchase a Furoshiki from below button.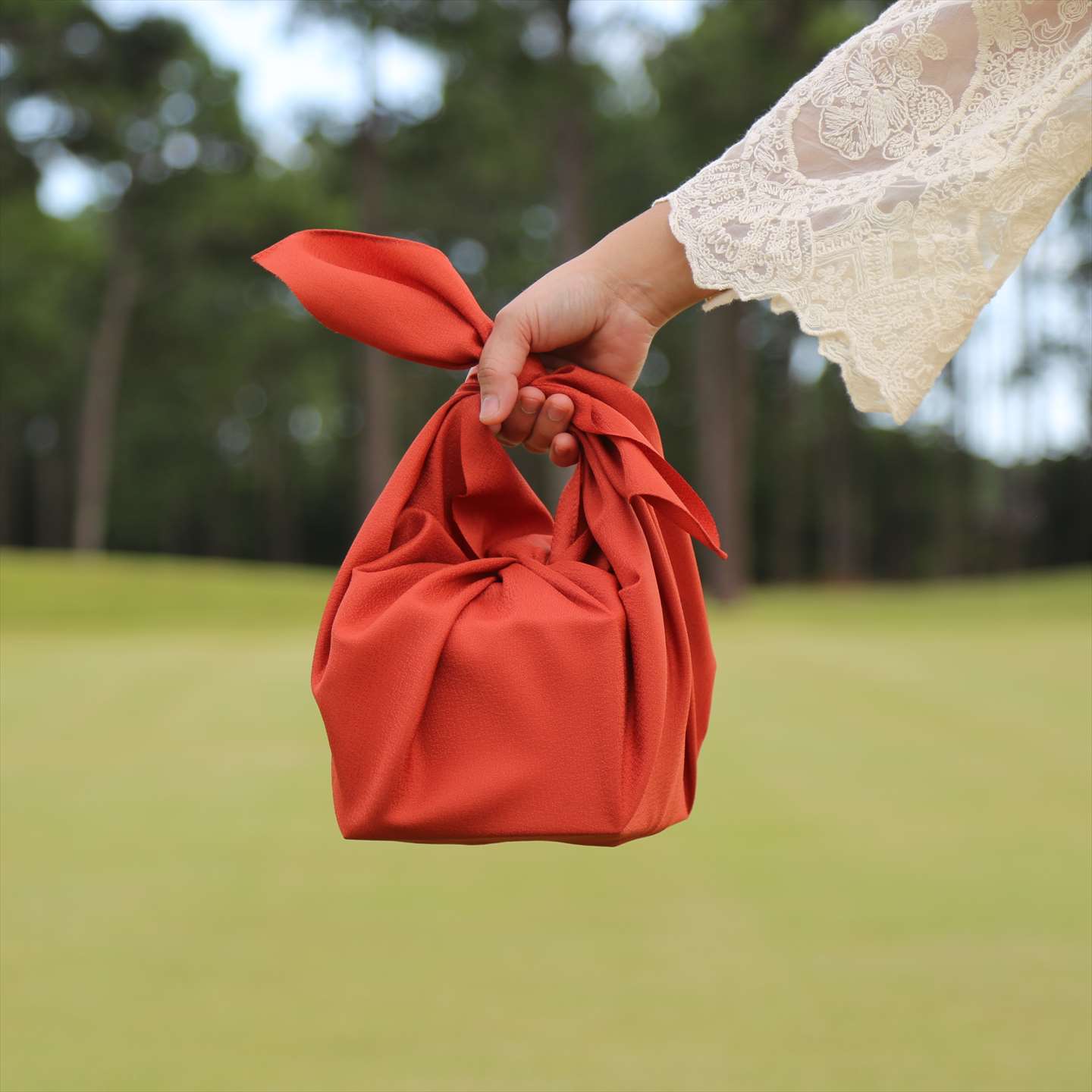 Furoshiki – A creative and environment friendly way of wrapping item